Search Engine Optimization (SEO)
Did you know that 46% of all Google searches are for local businesses? If you're not doing professional SEO, you're missing out on a huge opportunity to reach highly interested leads and convert them to customers! At ScaleUp, our team of professional SEO experts will handle all of your SEO needs!
After analyzing your local market and the existing status of your website, we build a strategy designed to boost your presence online for your local target audience.
Services include:
Comprehensive website audit
Competitor analysis
On-Page Optimization
Technical SEO
Off-Page Optimization
Content Marketing
White Hat Backlink Building
and more…
We offer several package options to suit the size and needs of your business. Contact us to discuss which option is right for you.
Facebook Advertising
Facebook consumes a staggering amount of the public's attention, with over 221 million Americans now using the social media platform. Facebook advertising is one of the most powerful marketing tools that has ever existed, and working with experienced professionals can skyrocket your leads, conversions, and sales, while building brand awareness and multiplying your customer base.
At ScaleUp, our team of highly skilled Facebook advertising experts are here to jumpstart your business with advanced, highly effective Facebook marketing solutions that get proven results!
Plus, we at ScaleUp have our own, in-house, full suite Ad Creatives studio. Because of this, we are proud to provide full advertising content production services to our clients. Our talented advertising team meticulously crafts custom videos, graphics, and other media to use in advertisements for our clients.
This allows us to handle all aspects of your Facebook advertising campaign, making sure each step of the process is implemented with your needs in mind!
Services include:
Headline / Copywriting
Ad Creatives (video production, graphic design, etc.)
Targeted Optimization
Conversion Tracking
Campaign Management
Advanced Retargeting
Landing Page Design
and more…
We offer multiple packages to suit different business sizes and needs. Contact us to discuss which plan is right for you!
Pay-Per-Click Advertising (PPC)
We offer affordable plans for PPC advertising, including AdWords, Bing Ads, and more!
Contact us to discuss which option is best for your business.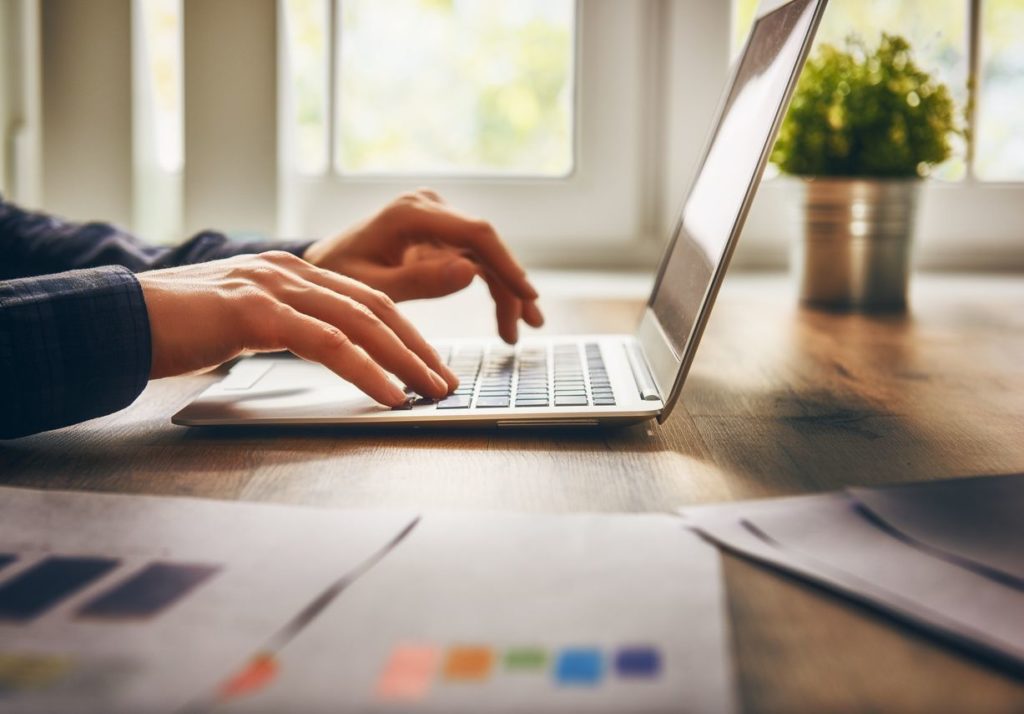 Full Service Digital Marketing Plans
If you want all of your company's marketing needs to be handled by a team of highly experienced, skilled, and dedicated experts, you'll love our Full Service Digital Marketing Plans!
With these plans, we handle everything, so you can spend your time running your business!
Contact us to find out more about our comprehensive marketing mangement solutions!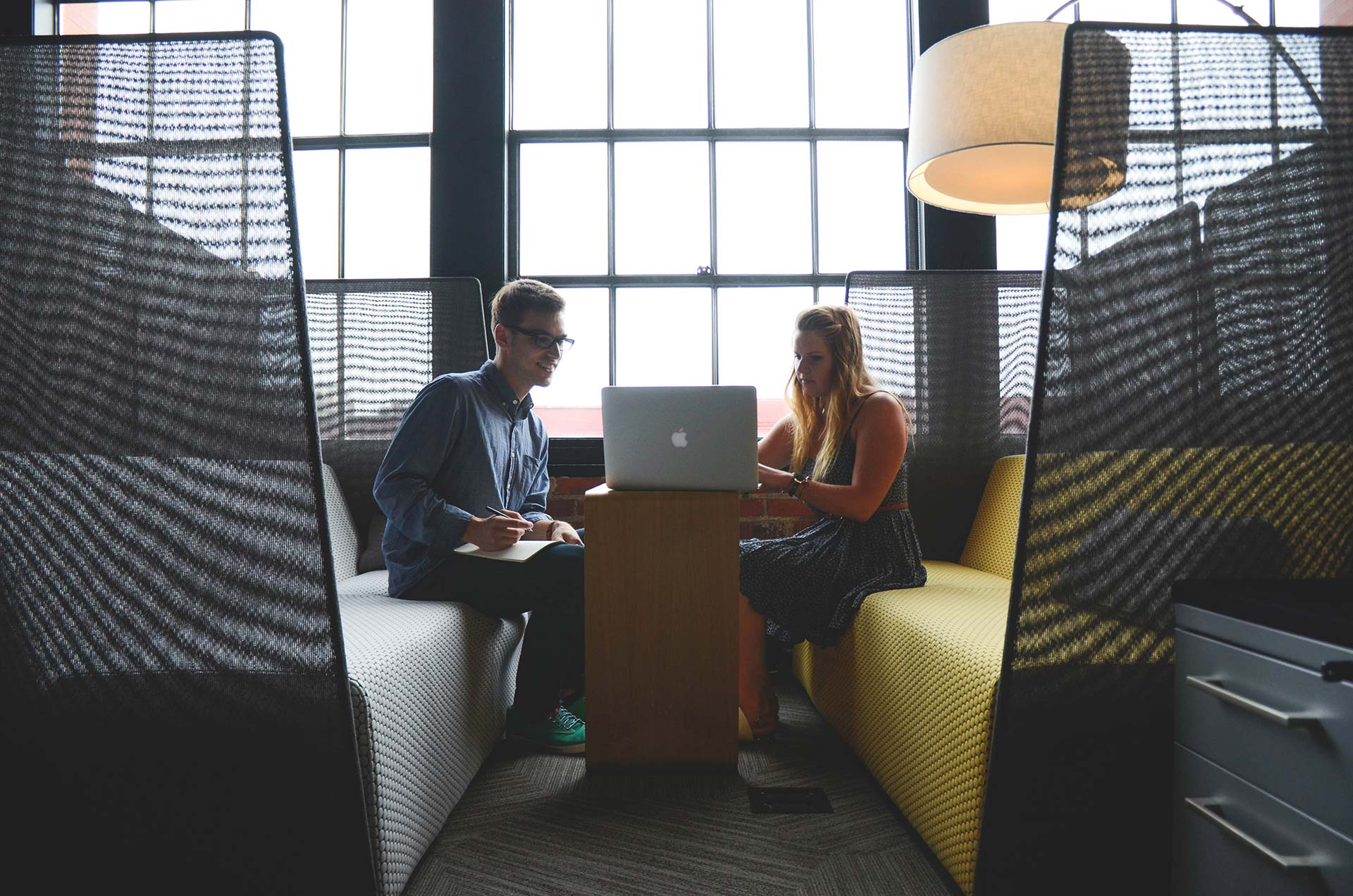 Get Started!
Contact us today to get started!