Top Tier SEO & Digital Marketing Solutions. Affordable Pricing.
We are committed to serving small businesses in the greater Atlanta area and beyond, by providing high-quality SEO & other digital marketing services, at competitive rates, with no contract requirement!
No matter what your niche, ScaleUp is here to jumpstart your small business's growth using advanced, highly targeted digital marketing.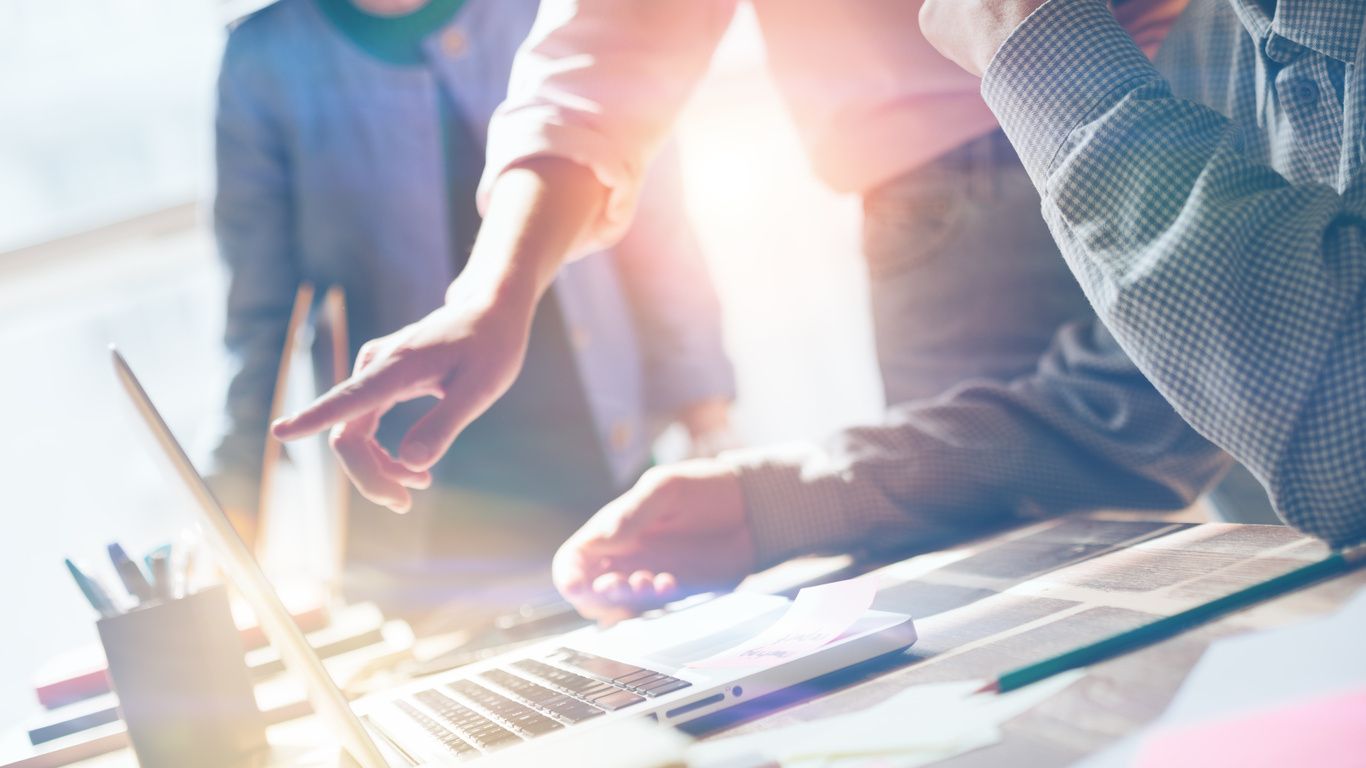 Are you ready to grow your sales?
Contact us now to set up a free consultation and see how we can help your business grow!